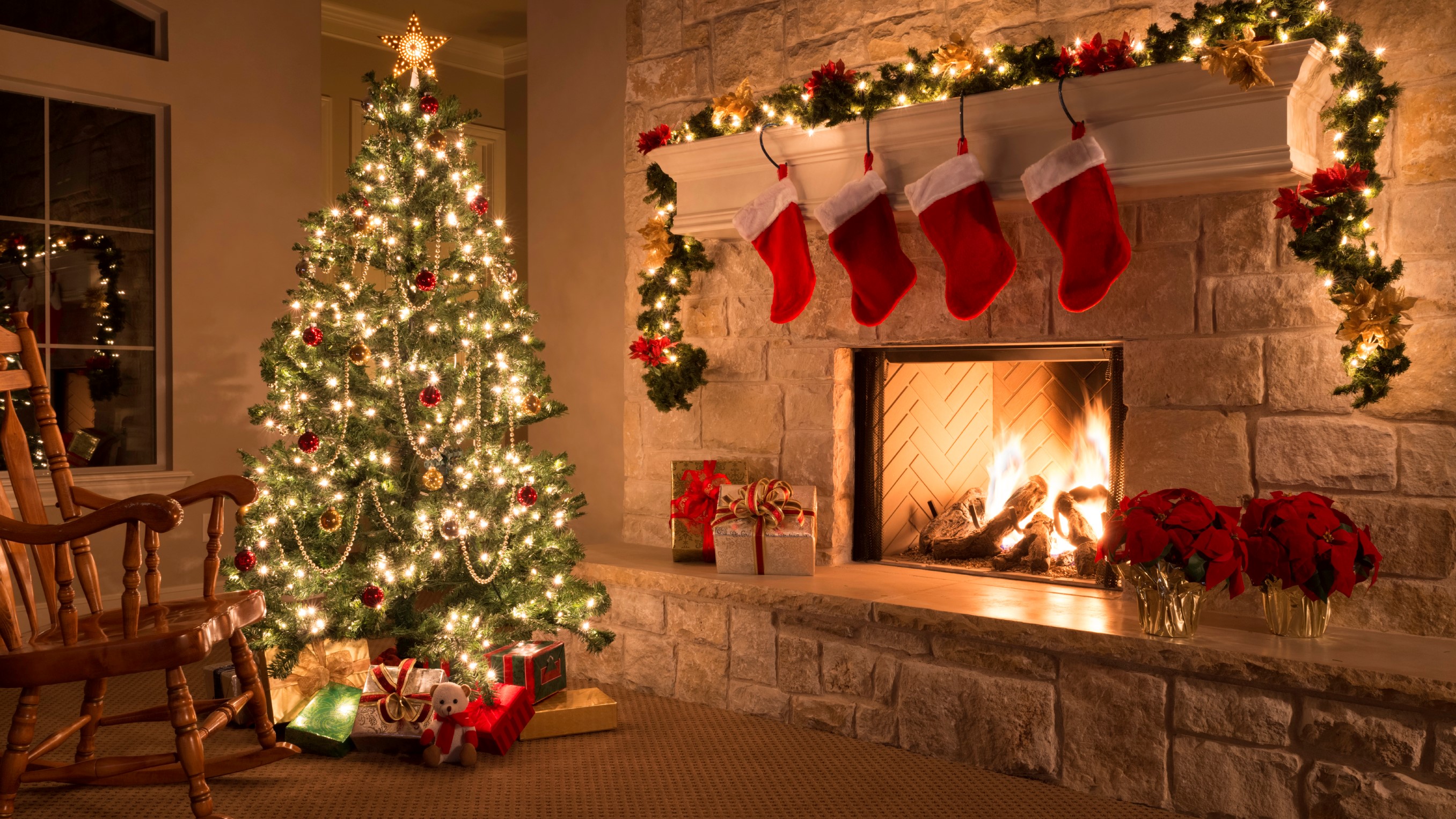 December 15, 2017
The holiday season is upon us and as the year is coming to an end, your wedding planning may be on hold until the new year. If you haven't started planning your summer 2018 wedding, you've still got time.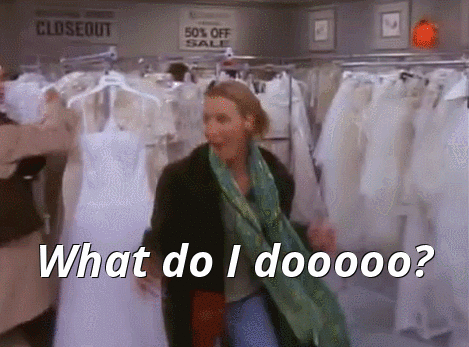 We have put together a list of things to start working on as soon as the holiday festivities are over. We cover the most important reservations that you must secure before you lose some important vendors and dates due to unavailability:
Wedding Binder
Create or buy a wedding binder that will hold all the important details of your wedding in one place. Use it to stay organized, store your contracts and receipts, and add any articles or ideas that you may want to use later. It might seem a little bridezilla, but it's really a great planning tool.
Budget
Create a budget for your wedding and stick to it. Determining your budget will enable you to decide on the type of venue you want, if you can afford a reception, the number of guests you can invite, and the level of luxury implemented in your wedding components.
Guest list
A guest list will help you determine your budget, your wedding party, and the size of the venue that you may need. Leave room to include the full names of your guests, contact information, and addresses. Include an RSVP section as this will be your master guest list which you can make copies of for your vendors. Purchase your invitation cards, or plan your online invites, as soon as your list is finalized.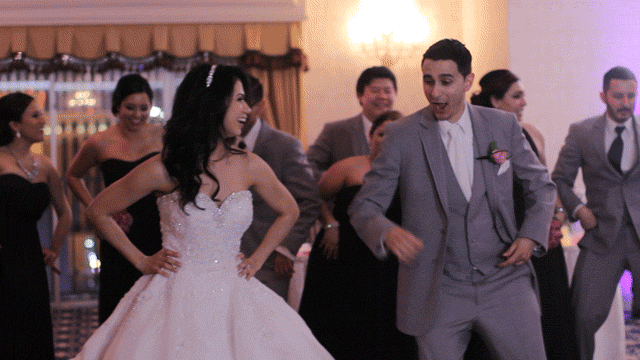 Venue
Securing a venue is the first booking that you must focus on. Your venue(s) will host your ceremony and reception. Many venues get booked years in advance and if you still haven't booked one yet, it is time to start making inquiries regarding availability and quotes. If you are planning to have the wedding at a private residence, then it would a good idea to inspect the house and the backyard and front yard. Familiarize yourself with the space and put yourself in your guests' shoes. What would they need? What do you want them to see once they come in and what path do you wish for them to take to get to their seating area?
Photographer/Videographer
A wedding should always be documented. Decades from now, you, your children and your grandchildren will want to see you on your special day. Ensure that you book a photographer ahead of time, the good ones get booked fast. If you have a friend who is good with a camera, you could ask them to document the day for you.
Book your Officiant
Officiants are usually booked a year in advance for weekend dates. Booking early means you will have more choices.
Entertainment
The entertainment will depend on your musical taste and your guests. If you have always envisioned a live band at your wedding, it is a good idea to try and watch them performing at another event before booking them. Another option is a DJ who will offer a large selection of music. Consider if you need music over dinner or during the ceremony itself.
Caterers
If your venue does not offer catering options then you may want to meet with several different caterers. Competition is high in the catering industry, so you may be able to get a lower price for what you're seeking in terms of quantity and quality, if you check several companies. Keep in mind the dietary restrictions and allergies of your guests.
Wedding Timeline
Create a timeline of all the events that will unfold during the wedding day. (ceremony start time, dinner, first dance, cutting the cake, etc…) Punctuality is important for vendors and your guests.
Purchases
It's not too early to work on some of your other purchases as well. A wedding dress/suit may need alterations or tailoring. Your ideas for flowers can be discussed with a florist to ensure they are feasible. Wedding cakes can be tasted in advance and designs discussed.
Each wedding is unique and has all sorts of small details that make it special. This list contains only the essentials that you should consider well in advance. There are many more elements that can be added to customize your wedding as you move through the planning process.