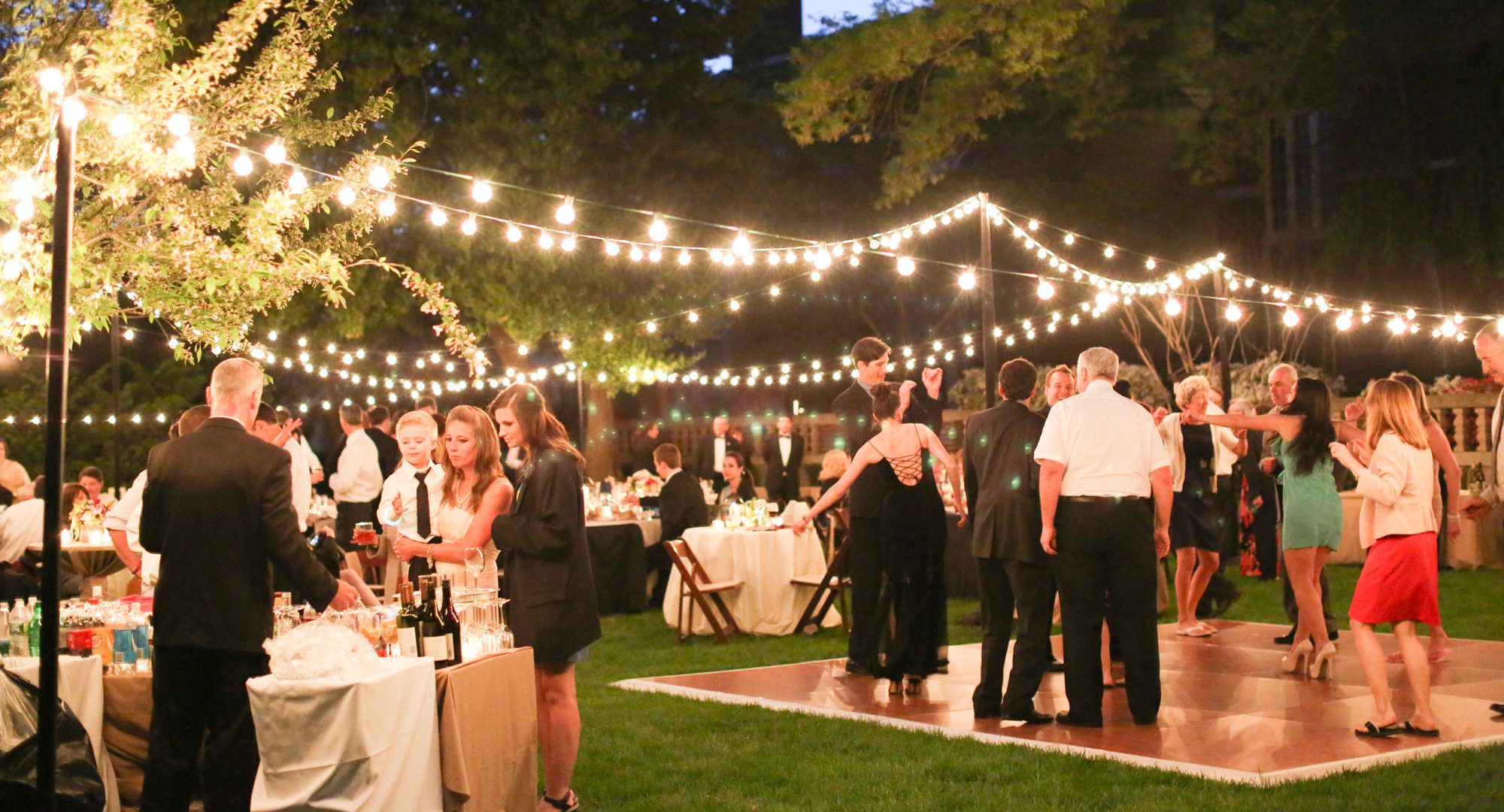 March 10, 2017
Outdoor weddings are often fun and are enhanced by the beauty of nature. Being outdoors presents a lot of advantages, but there are also many factors that may cause calamity.
Here is a list of things to consider:
1. Bad weather is your worst enemy
Bad weather will ruin your wedding, if you are not prepared for it. Make sure to have cozy blankets ready in case the temperature drops, shade areas to combat the heat. Umbrellas and cover areas will also come in handy, so unexpected showers don't take you and your guests by surprise.
2. Care packages
Be prepared with all the essentials your guests may need for an outdoor wedding. You might include include blankets, sunscreen, band aids, emergency contact list, bug repellent, flashlights, fans, bottles of water, and flip flops for the sake of dancing!
3. BYOA
Some venues allow guests to bring their own wine to weddings for a flat fee paid by the host of the event. This is a great method to save money and allow your guests to enjoy the alcoholic beverages which they prefer the most. If you are having a wedding in your backyard or estate, then this option would offer a variety of selection. You would have to provide the glasses and maybe a self-serve bar area.
4. Tell your guests where to go
Regardless of the layout and theme which you have for your outdoor wedding, make sure that your guests are clear on where to go and what is expected of them. Provide clear signage to where everything is from the bar to the bathroom.
5. Wind-proofing
Do your best to windproof your décor as a gust of wind can make everything go flying, including food and beverages. You don't want a big spot of red wine on your wedding dress!
6. Manage the heat creatively
A hand held fan may a blessing during a hot outdoor wedding ceremony. Be creative by putting your wedding program on a fan; your guests will memorize your wedding program by the end of the ceremony. Make sure to keep your guests hydrated — not just beer and wine! An ice cream cart with a selection of frozen treats would be a hit with guests, because who hates ice cream?
7. Save the Flowers!
Ask your florist to mist the flowers if you are expecting a very hot day.
8. Lighting
If your wedding plans will plunge into the darkness of the night, then string lights may be the best option for you. They are easy to set-up, and if you have trees around then you can create a magical forest feeling for your guests. Placing camping lanterns underneath table clothes will enhance that magical feel.